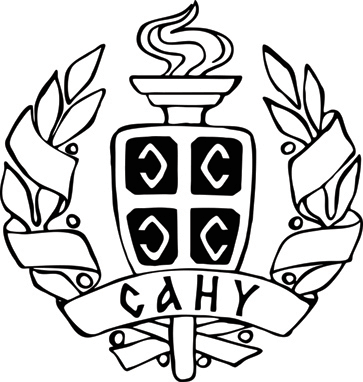 Serbian Academy Of Sciences And Arts (1960 – )
In the 1960s, particular emphasis was placed on inter-academic cooperation and fulfillment of major tasks through inter-academic committees, as well as on the organization of scientific gatherings and the Academy's role as coordinator of scientific activities.
The new programmatic orientation with strong emphasis on work-related functions, adopted in 1974, focused on scientific projects implemented by Academy members and other scientists participating in Academy committees. Project implementation led to the development of cooperation with other academies in the then Yugoslavia and abroad. In more recent times, the Academy has also focused on the most pressing issues prevailing in society (demographic problems, public health, environmental protection, strategies for scientific and economic development, education, agriculture, rural development, etc.)
SASA's publishing activities are prolific. The publications on research in science and art issued by the Presidency — Godišnjak (Yearbook) and Bilten fonda SANU (Bulletin of the SANU Fund) — bring annual reports on the work of the Academy, report on the results of scientific and artistic work achieved by Academy members and on the funds spent for these purposes. The journal Bulletin comes out periodically in the following sections: Classe des sciences mathématiques et naturelles, Classe des sciences sociales, Classe des sciences techniques and Classe des sciences medicales. Every year the Academy issues around 50 publications.