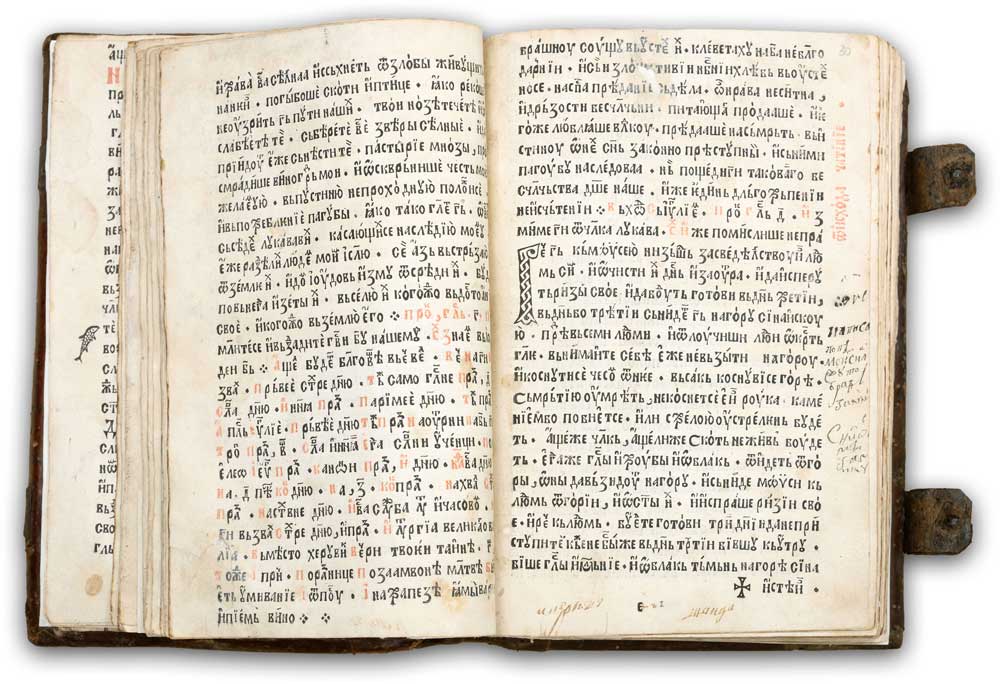 SASA Library collections
The general collection is the most numerous one and includes monographs and periodicals, which arrive at the Library by exchange, in the form of donations or purchases. Almost two-thirds of the collection are in foreign languages, majority of titles having been acquired by exchange, as ongoing publishing production, domestic and foreign. This collection has existed since the beginning of the SASA Library's work.
The Collection of old and rare books consists of 3,500 titles of old and rare books and periodicals (newspapers, journals, almanachs, and calendars). The collection of old books encompasses titles published up to 1867 (Serbian language editions), i.e. up to 1800 (foreign language editions).
Special libraries are donated or acquired library units, which have been accepted for permanent storage and use under the agreements and Rules of Procedure on the work of the SASA Library. Currently, there are 40 of them.
The SASA Library has a rich collection of reference literature, comprising capital national encyclopaedias, most important domestic and foreign expert encyclopaedias, lexicons, as well as biographical, linguistic and professional dictionaries and other publications.
The collection of non-book material consists of nearly 3,000 units of microfilms and microfiche, the cartographic fund (maps, atlases and plans), audio, video and electronic sources CDs, few VHS and audio tapes, gramophone records, printed music materials etc. The content of the collection is mainly related to the work of the Academy and its members.
The Photographic archives collection includes approximately 10,000 photographs. The collection primarily holds portraits of the Academy members and its precursors, as well as photographs of the Academy building and figures from the public and cultural life of Serbia throughout history.
The SASA Library keeps documentation on the members and history of the SASA and pre-dating institutions – the Society of Serbian Letters (1841–1864), Serbian Learned Society (1864–1892) and the Serbian Royal Academy (1886–1947). The The documentation covers the period from 1841 until modern times and contains various bibliographical data for around 1,500 members of the Academy and its predecessors.