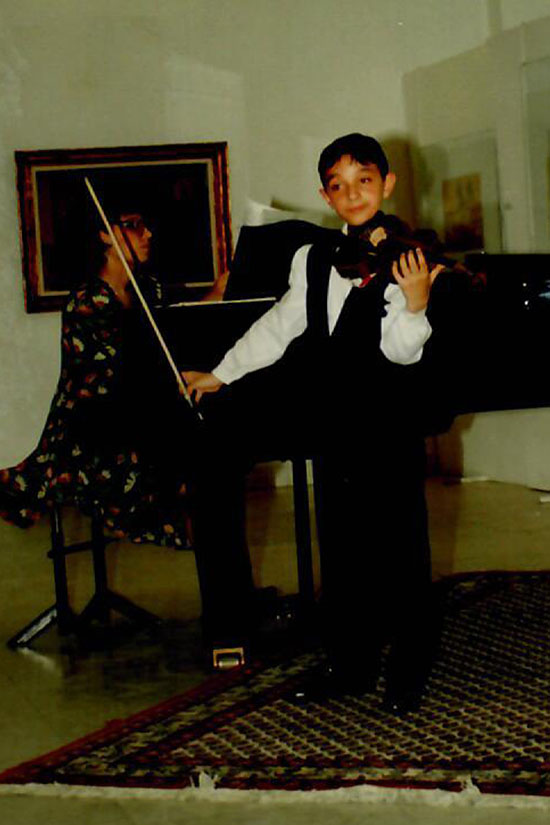 Concert at the SASA Gallery – the opening of the 42nd concert season
The 42nd concert season at the SASA Gallery was opened on 2 October, with a concert on the occasion of the 95th birthday of musicologist Nadežda Mosusova, which was being organized in cooperation with the Institute of Musicology SASA.
Concerts at the SASA Gallery began a long time ago, back in 1981, spearheaded by Academician Stanojlo Rajčić. Musicians, who were to thrive on the domestic and international scene, had their early performances at the SASA Gallery, with some of them being: Nemanja Radulović, Stefan Milenković, Nikola Anđelić, Maja Bogdanović, Aleksandar Madžar, Jasminka Stančul, Nikola Mijailović and countless others.
Following in their predecessors' footsteps, the most eminent young performers will also introduce themselves this year, every Monday and Thursday at 6 p.m. at the SASA Gallery.
The cooperation with the  Cultural Centre of Belgrade will continue in this concert season.